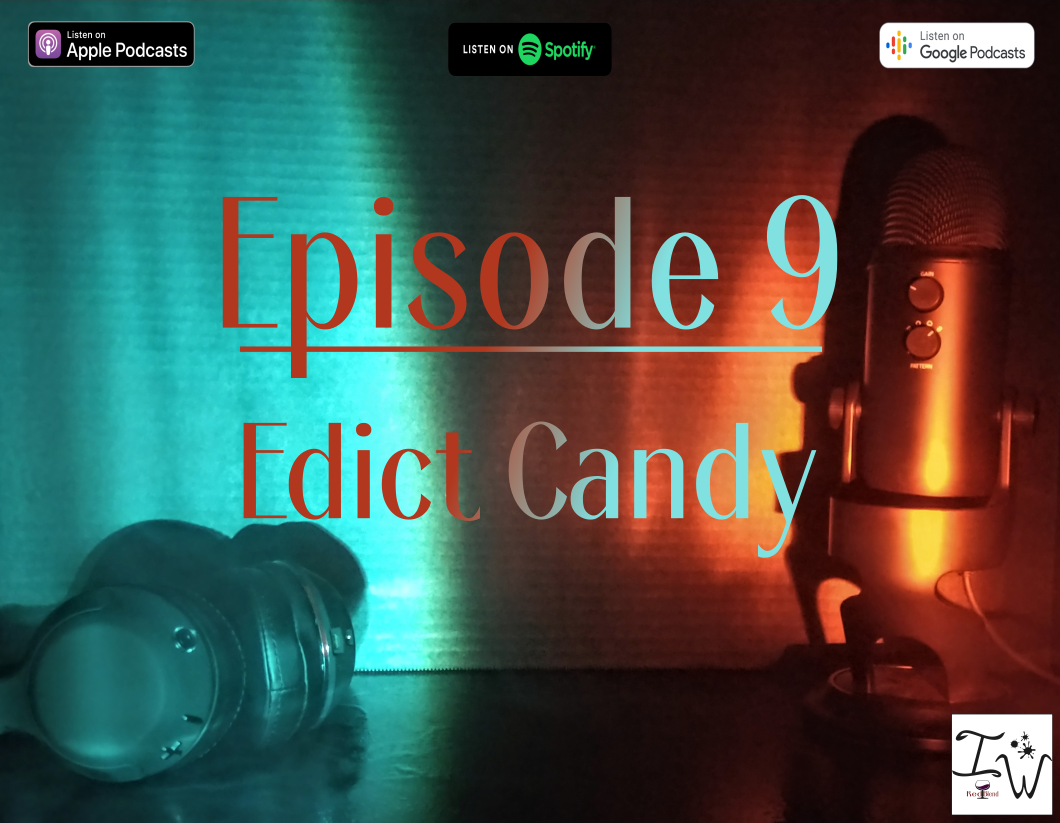 Ink and Wine is a podcast from Red Blend about stories in all their forms. Listen to K.M. and Renee review and create stories with a little improv... while drinking copious amounts of wine.
In this episode, Ten Second Stories has K. M. and Renee trying new things; Immersion brings out rogue detectives; Edict Zero gets a hearty recommendation 29:13 - 43:02 ; hi-tech conspiracies abound; and Rigmarole introduces the new drug... Cotton Candy!
Red Blend is a story-focused group creating fiction through podcasts and serials. Connect with them on Facebook, Instagram, Twitter, or Podchaser. 
Support Red Blend on Patreon for outtakes and other bonus material!
Be sure to check out the Stranded in Midhaven serial, out now on Amazon.